Introduction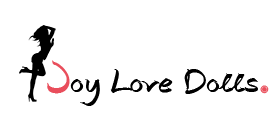 Joy Love Dolls (www.joylovedolls.com) is a seller and manufacturer of full-size, incredibly lifelike sex dolls. Their products come in three separate brands and offer a wide range of options.
Each realistic sex doll is made with Thermoplastic Elastomers (TPE) to feel as close to the real thing as possible. Joy Love Dolls are manufactured and shipped from China. The website states that customer service representatives are available by phone or live chat 24 hours/day.
A representative answered my questions quickly in English during a chat session. The website offers a Buyer Protection Guarantee. In the text on the website, they mention, "If there is a mistake in your order or a significant defect with your sex doll, we will compensate, assist you in repair or completely replace your doll for free."
Website Content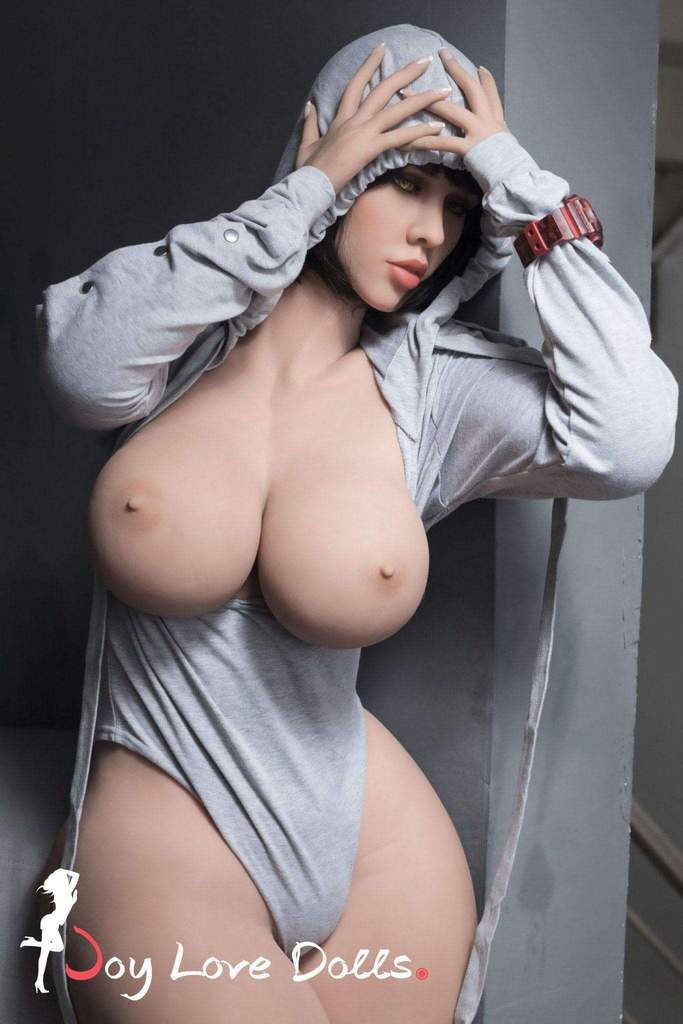 The photos of the sex dolls they offer are incredible! They definitely help you better understand what the doll will look like when dressed and posed to your liking.  There are also videos that are particularly good for showing what the dolls will look like in person.
Each product page provides all the information you need (height, weight, breast size, etc.) and offers extensive customization. There is information on how to care for the dolls, but it's buried in the blog pages. It would be best to make this information more easily available.
The customer reviews are very helpful, especially some of the complaints.
This kind of customer feedback will definitely assist you when making customization choices.
There is a lot of text on this website and there are many mistakes. This makes the site look unprofessional in some places.
Functionality
It's hard to build a website for products with so many optional features, but this company has done a fairly good job. Product pages have a lot of text – some of which seems unnecessary. This can lead to a lot of scrolling, which is a little annoying. You can begin shopping for a sex doll by starting from scratch and customizing everything to your desires. There are also dolls that are already designed for you in different body types and skin colors. You'll also find options for male dolls and kits that convert female dolls into transwomen.
Generally speaking, the site is easy to use, but I did run across a few missing pages as I clicked around.
Prices
It's difficult to discuss pricing and value since there are so many options that can change the final price. But it's worth noting that complete dolls range from USD 1,049 to 1,990. Adding a heating system to the doll to make it more life-like costs over USD 200.
The softer, hollow breast option adds just under USD 80. There are many other options to consider. The prices seem to be less expensive than other brand names, and that's because they manufacture and ship directly from China.
Shipping is free to most of the world, but it's important to consider that you may have to wait 20 days for the doll to be shipped and another 20 days to receive the product.
Conclusion
The customer service team in Finland were quick to answer my questions. The website offers a staggering amount of options. Just be sure to read the customer reviews first. The excellent photos and videos are great tools for showing what these dolls really look like. If you're looking for a lifelike sex doll, Joy Love Dolls is a good option. However, a doll like this is a major investment, so it's always wise to check out the competition.
If you have any questions or concerns about this review please leave your comments below, we would love to hear from you!