About MiniSexDoll.com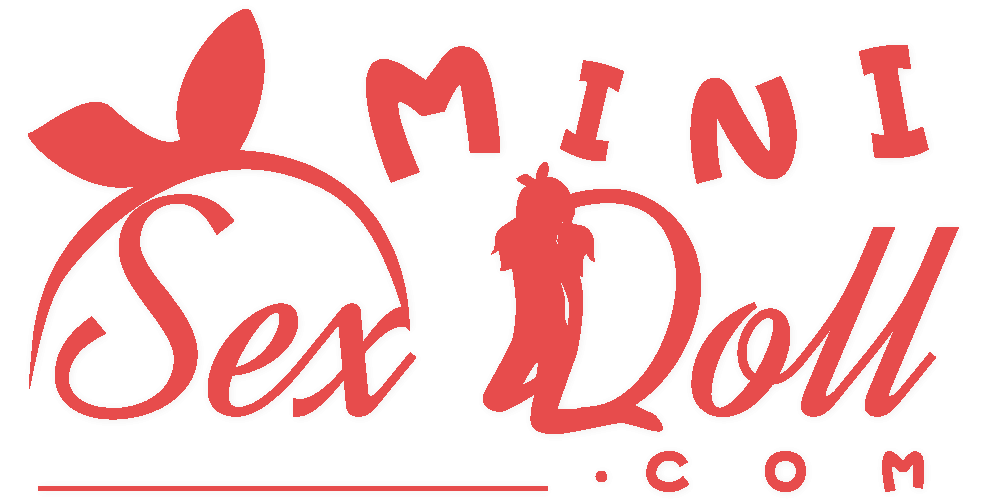 The sex doll market is still new, and the technology that goes into the designs and materials used for the final product can be costly. So, for the moment, a full-size sex doll can be quite pricey, with price ranges starting at $800 for the low-end models, which are not giving you that real feeling when you enjoy them. So, if you want realistic sensations in the materials but don't want to spend a lot of time on a sex doll, you should check out what's available on MiniSexDoll. This site has some dolls that start as small as 2 feet and have models up to 5 feet. You will end up paying from one-tenth to one-quarter of the regular price of a real-life sex doll. And here's the catch. The holes are identical in both size and touch. You will have a masturbator you can easily hide, control, and enjoy in your most intimate moments. Their catalog has a lovely variety, offering many body types and looks.
The MiniSexDoll Catalogue
One thing that's unique about MiniSexDoll is that they don't produce any dolls. Most other sites are the direct online shops of the manufacturers. You usually have to wait months until you get your doll, and you have no return policy. With MiniSexDoll, it's easier. They source their dolls from multiple brands. And they buy a stock which they ship out of their Californian headquarters overnight. It also means you will get different styles and materials in the collection, allowing you to choose from the best products of the biggest brands.
Most of the dolls sold on this site are Asian-looking anime girls. You have a nice offer of teen dolls with petite bodies and different tits sizes. The offer comes with many busty dolls, even models with giant tits. But it's one of the few sites where one can find flat-chested dolls. There's also a selection of dolls inspired by anime characters and a bizarre series of old-school European porcelain dolls you can fuck. You have the torso category on the site if you don't want to pay or fuck a complete doll. You can pay for a realistic doll body with no legs, arms, or head, which can be enjoyed as a fancy male masturbator. And you can even go as minimal as only buying a booty or a pair of realistic tits.
Functionality, Navigation, User Interface

Because the catalog is pretty sizable with so many different models, a good set of browsing tools was needed. Thankfully, this site has them. You will find the main browsing tools in the top menu of the home page. What's important here is the In-Stock category, where you will find all doll models that can be delivered in two to five days out of CA if you're buying from the United States. You can browse the offer based on height, body type, and ethnicity/hair. Each doll has a profile on the site, with multiple pictures from all important angles, a detailed text description, a table of stats, and a page with reviews from other customers.
Pricing
The cheapest masturbator is a mini torso that's $109, while the most expensive are two models of Chinese and American dolls that are five feet tall, coming for $1,159. But you can get a good small doll for under $200 if you want to buy on a budget. All full-body dolls come with many bonus accessories, including outfits, lingerie, maintenance kits, and vagina heaters. You can also buy accessories and outfits separately.
Our Conclusion on MiniSexDoll.com
You have many reasons to buy from this site, especially if you are from the United States. The offer is perfect for those who want to buy on a budget and those who are making their first doll purchase. And there are also dolls for those willing to spend on some extra quality and looking for petite teen and anime girls. The site is secure, the payment is discrete through PayPal or credit card, and the shipping is discrete. We recommend reading the payment guide and the site's shipping policy to understand the difference between the products they have on stock and the custom orders. There's also a MiniSexDoll blog where you will find interesting reads on certain models on the site, tutorials on caring for your dolls, and even ideas for increasing your enjoyment with them.
We hope you enjoyed our MiniSexDoll Review! As always, If you have any questions or concerns about this review please leave your comments below, we would love to hear from you!