Is MyFreeCams.com any good?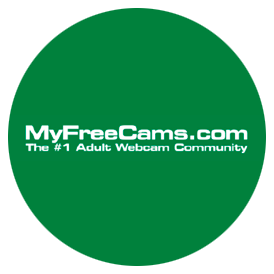 MyFreecams.com was THE first cam site with an unlimited access to Freechat, as soon you get the site, you can see all the models that are chatting live. Most of the rooms have "games" going on, to play most of them you'll need to tip" which makes the chat more fun. Registering an account is free and gives you access to additional features. (models will also interact more if you have a username versus have a guest number.
MyFreecams.com offers thousands of models at any given moment, which makes it one the most popular in the UK and the US. Unfortunately, the site doesn't offer translation options yet, so be aware. (you can always use Google translate if English is not your forte)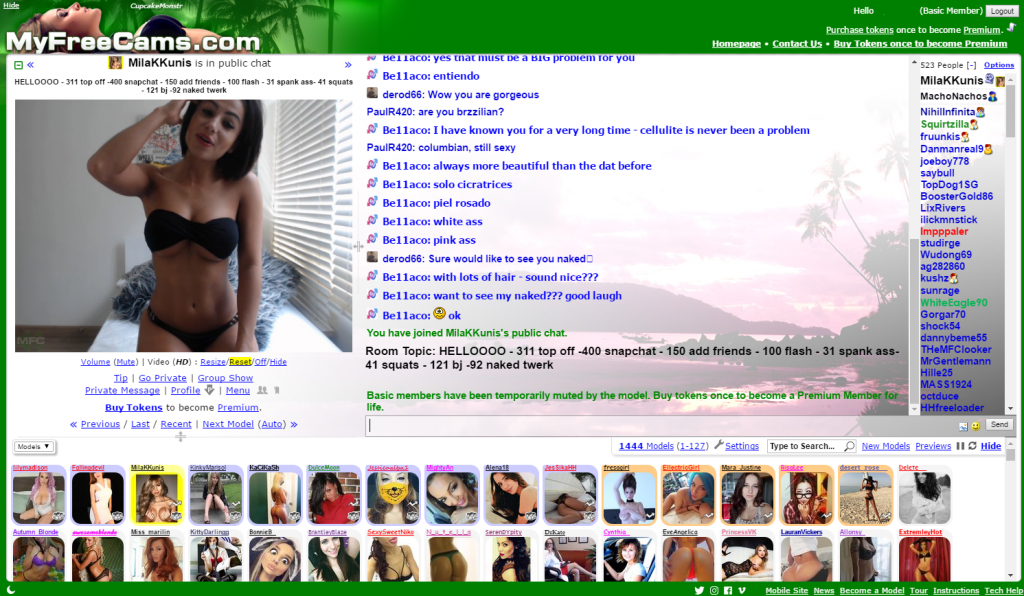 Let's talk about "tipping", tokens are the way of compensating the models for their effort on cam. Those can be purchased on the site with any major credit cards. Once you have purchased your tokens, you are free to give them away to the models you like. But you can also use them in Groups, Spy and Private shows.
Models often set up "Tip Goals", when they reach the Goal is when the fun begins! Unfortunately I wasn't able to locate any Myfreecams Promo code but i'll be on the look out for some.
MyFreeCams.com User Interface
The website's design is basic but full of features that facilitate your experience. The "Models you may like option" shows recommendations on new models, based on the models you previously liked, there is a page dedicated to trending and most popular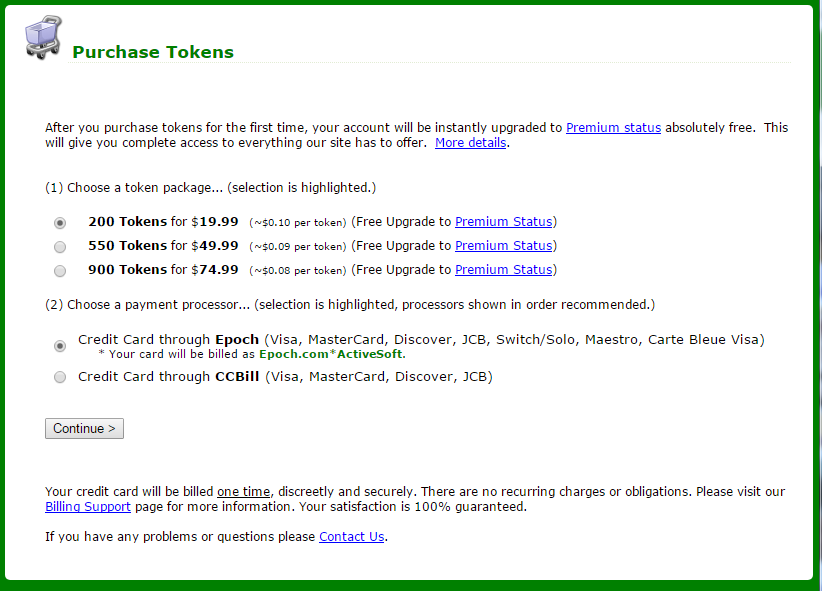 rooms, the alerts are also a great add on.
I've seen alerts for Models online, PM and when a model watches your cam. But I am sure there are a few more.
MyFreeCams.com Video Streaming
The Live Video streaming is high quality, most the models stream in HD which makes for a great experience.
That will be it for the Myfreecams.com review!
Check it out, it's a very good and solid website, with no ads and shady cross sales, sign up for a free account, browse the chat rooms and have fun, interact with the models, send a tip their way and maybe have a 1 on 1 session with a few of them, you're going to have a blast!
If you have any questions or concerns about our Myfreecams.com review please leave your comments below, we would love to hear from you!