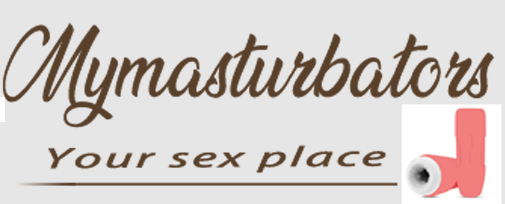 What is MyMasturbators?
MyMasturbators is an online store where you'll find different collections of male masturbators to buy. The products sold at the store are specially designed to emulate the kind of pleasure you would achieve with a handjob or blowjob. If you've never tried these kinds of products, you'll definitely love the experience.

Why is MyMasturbator Different from Other Sex Toy Stores?
The one thing we see right off the bat on MyMasturbator is that they have a pretty large collection of products and usually, it can get overwhelming very fast.  However, at MyMasturbator, you can find all the products organized into specific categories, with product descriptions and high quality pictures that will help you understand their functioning so you can make an informed purchase decision.
Another great thing about this online store is that it offers great discounts on most of the products in its catalog. Starting at $39 and going up to over $100, there is a perfect masturbator for every man looking for self-satisfaction.
Lastly, but also very important, this online store has an amazing return and refund policy. Under the right circumstances, such as the product arriving defective or failing within 30 days of the purchase, the store takes total responsibility for the replacement of the item or refunds the money. What's more, you can return the product for no reason, just because you've regretted the purchase. In such cases, however, the shipping back charge will be covered by the customer.
What do I Like About MyMasturbators?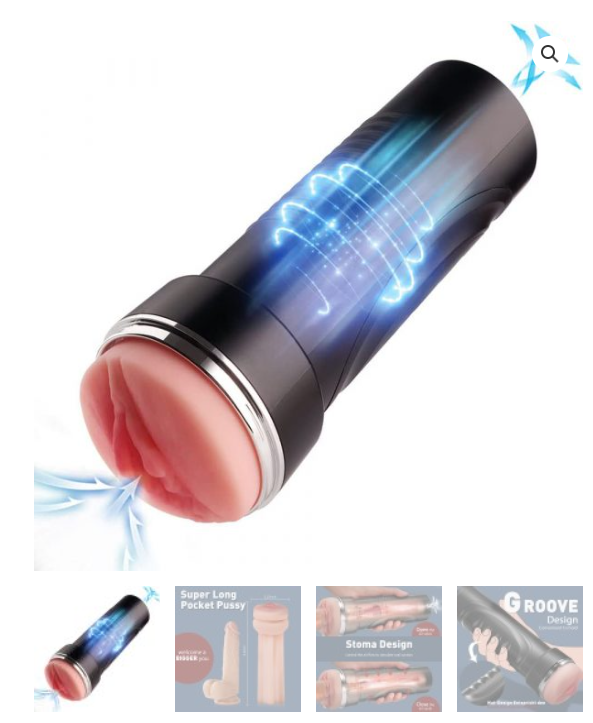 Finding what you're looking for on mymasturbators.com is pretty simple. Instead of mixed products in a sole category, in this store, the products are organized into different categories depending on their characteristics and main functions. Prices are some of the best I have seen in a while. The cheapest Item is the 3D Pink Lips Tight Pocket Pussy at $25.99 and the most expensive being the Thrusting Heating Male Auto Masturbator. on sale now at $149.
As we mentioned earlier, the whole purchase experience is very simple and discreet, including the (free) shipping. The 30 days money back guarantee and 24 hours support was also something we like.
What I do not like About MyMasturbators?
Hard to tell really, it was almost perfect. MyMasturbator is an amazing online store, and you'll no doubt have an overall great purchase experience. However, due to import laws, they do not ship their products to some countries like the Philippines, India, Indonesia, Malaysia, Africa, and Brazil.
My Conclusion and Final Words About MyMasturbators
If you're tired of the old hand and are looking for a male masturbator that is high-quality and affordable, this online store is the one you should choose to make your purchase. This platform takes great care in providing every technical specification of the products as well as pictures and detailed descriptions. That and the fact that it offers unbeatable prices make this website perfect for you. You will have an amazing shopping experience at MyMasturbators. So go head and give it a shot!
I hope you enjoyed my MyMasturbators Review! As always, If you have any questions, concerns or want to post your own review;  please leave your comments below, we would love to hear from you!
MyMasturbators Review
Varies
PRODUCT OVERALL QUALITY
9.9/10
SHIPPING (DOMESTIC & INTERNATIONAL)
8.0/10
The Good
Lower Prices
Diversity and Quantity of Stock
Free Shipping and Tracking
Some good Discount
Many Payment Methods
The Bad
Does not ship to certain countries
Not enough customer reviews on site
Premium Porn List - The Best Porn Sites List of 2023
Average rating:
0 reviews