Cosplay Porn Tube is a free porn tube entirely dedicated to models getting fucked while dressed as your favorite characters from anime, video games, movies and more. If you get a boner when seeing girls with elf ears, getting fucked by tentacle dildos or dressed as a storm trooper, this is the tube site for you.
All videos are organized into categories by specific genre, so everyone can find what fits them best. Like seeing Harley Quinn sucking cock – check out Comics category! Like seeing Princess Peach fucking herself with a huge dildo – Gaming is the category for you.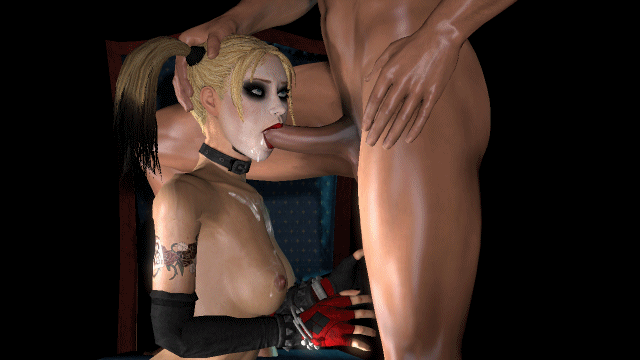 The search on website also works fine. So if you just want to see cumshots on colorful anime characters, you can search just for that.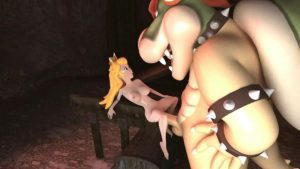 While site uses ads for economic reasons, it's mainly banner ads and occasional video ad. There are no annoying popups, which is a big plus for a porn site. The browsing is also very clean on both desktop and mobile devices.
The main negative thing is the lack of content. However, site is updated actively and regularly, so amount of videos is growing daily. Most of the videos are at least 720p quality, with only a handful lower quality.