SinVR.co is an adu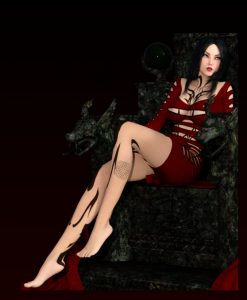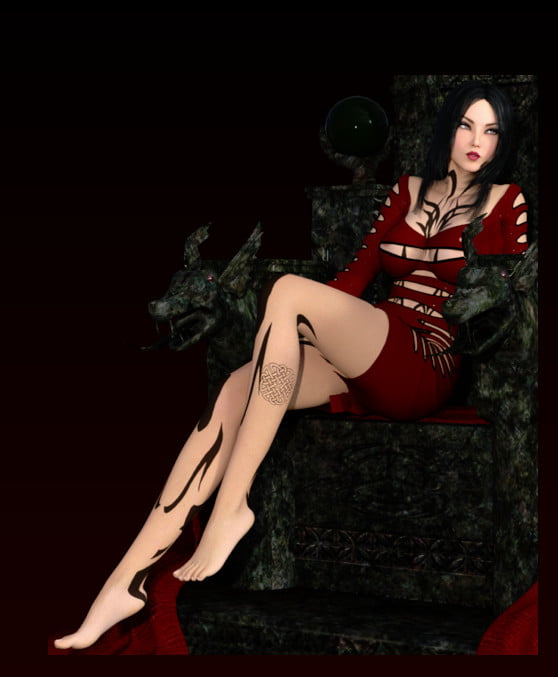 lt VR and PC gaming company that has been in the market for approximately 3 years.
People who play this game are called "Sinners" and they enjoy the mystery and the darkness of this game.
The game itself is just amazing. First of all, there are many girls to choose from such as the hot Dragon Milf; Alana Quinn,
a teacher and even a Vampire Girl. Many types of objects can be chosen such as a wood stick to spank the girls' asses, rulers and more. When you do so, you will see the reaction of the girls such as the sound, facial expressions and even the sting on their butt. All this, makes this game very realistic and enjoyable.
As of today, 14 avatars are available to choose from and SinVR.co plans to add new ones on a weekly basis. The full subscription for the site, including all characters and locations will take you back $19.99 for a whole month and if you are an avid gamer, this is an excellent deal. However, you are also able to purchase avatars individually for $9.99.The games are in 360 degrees so you are able to view yourself pretty much in the whole room regardless of where your eyes are pointing. They are also compatible with Vstoker.
The voices of the girls are very well done. Real people performed in voice overs to create a realistic effect for the Sinners to enjoy the game.
The navigation of the games itself is very easy. The moment you'll find yourself in the main menu, you would be able to hover over the character you want to choose to launch the game and start playing. You'll have the option of choosing your height and your penis size so you feel comfortable with your VR experience.
I would strongly recommend SinVR.com to all of you guys for sure. We at Premiumpornlist.com didn't think that the membership price was not prohibitive. Let's be honest, we had a blast playing the game.

If you feel the need of trying something new, then this game is definitely for you. If you want to add more to the SinVR.co Review, please contact us or comment below. Thanks!