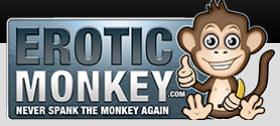 Well hello there my friends! On Today's menu we have the excellent Erotic Monkey review, and I am pretty excited about it.  The site has been around for years now and is here to provide some sense of security when booking companionship with a provider.
Once passed the disclaimer that you are over 18 years old, you can see that the site is aimed to mongers looking for some real ass. Yes, you guess it, EM is an Escort review site. (and a great one at that)
Can I trust Erotic Monkey?
I am glad you asked, a lot of Escort sites are indeed bogus. They just pull ads from other sites and therefore have fake phone numbers and contact info.
However, this isn't the case on EroticMonkey.ch, The profile and reviews are REAL! The ads from are created by the providers (you can see when they're online) and the reviews are created by fellow customers (or mongers), those reviews (once approved) appear on the Provider's page few days later.
We're really enjoying the rating system they created for each provider. From "Donations" to "Face looks", "Provider's Appearance", "Service Information", "Fetish details", the customer also has a "Juicy details" paragraph where he can explain what went down, play by play. (That is my favorite part of the review page)
The websites itself is well built, fast loading, decent design, it offers a lot of options for the registered user. A blog, ( at the time of our review update, the blog's last update was 2019) a forum and options to favorite and save your favorite providers. All of it without any advertising banners or pop ups. (at least for now)
Is Erotic Monkey Free?
A large portion of the website is free. By creating a free account, you will have access to the companions profiles, which includes: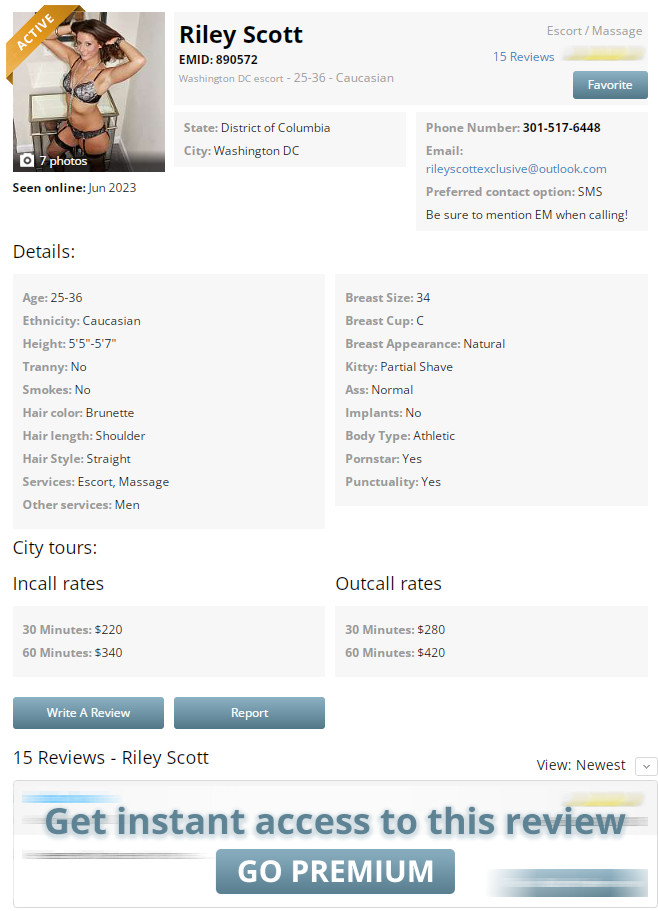 First Name
Phone number
Email
Location
Last seen online
Details (physical appearance)
Incall and Outcall rates
Now don't get too excited, if you want to be able to read all the details on every provider, you do need a premium membership. The premium membership will give you unlimited browsing, escort editing, access to all reviews, no ads, pictures, messaging and custom alerts.
The payments options are also sweet (and discreet), you can do a $29.95 a month option, which recurs automatically or  pay 6 months in advance at $140 (which makes you save 22%)  They accept Credit cards (Visa and Mastercard) and Crypto payments (BTC and ETH). And in case you wonder; "E-monkeypay.com" will appear on your statement.
You can't pay the fee but want to see the reviews? The good guys at EM thought of it, leaving a provider review will grant you a free week access. I have tested it and it worked! You just need to be patient, your reviews are manually approved, so that can take weeks.
My Conclusion
If you are in the hobby, I highly recommend getting a premium membership on Erotic Monkey. The website is a gold mine when booking time with a companion. It will help select someone safe and avoid the tons of scams that are going around. The only thing I would have added to the website is a webcam offer (just in case you end up being solo) but do not fear, we have selected the Best Cam Sites for you to pick!
We want to hear from YOU! What do you think of our Erotic Monkey review? Leave you comment at the bottom of the page, because sharing is caring 🙂 Stay safe out there! 

The Erotic Monkey Review was updated on 6/14/2023
X T Solution s.r.o
Average rating:
1 reviews
Jun 24, 2023
Not Bad
I like it, it's simple. Has all the info I need. Just move on if you don't hear back. I am on the free version.